Training for food handlers in the UK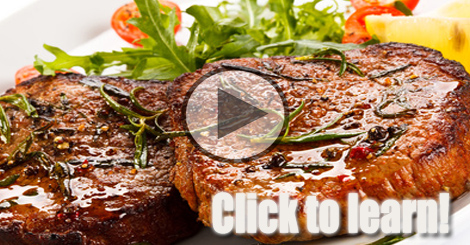 Food business operators are required by law, to ensure that food handlers receive appropriate supervision and instruction/training in food hygiene in line with their work activity and should enable them to handle food safely.
If you are responsible for developing and maintaining a business's food safety management procedures, you must have received adequate training to enable you to do this.
Check with your local authority if they provide a formal training course. Alternatively, you can find out more about suitable courses from your local authority, local library, further education college or contact one of the awarding bodies for food safety. You can find details about awarding bodies on the internet. – See more at: https://www.food.gov.uk/business-industry/food-hygiene/training#sthash.xU3SAIsh.dpuf
In the UK, food handlers don't have to hold a food hygiene certificate to prepare or sell food, although many food businesses will prefer that they do. The necessary skills may be obtained through on-the-job training, self-study or relevant prior experience. UK food hygiene certificates don't have an expiry date. It is left to the discretion of the food business operator or environmental health officer to decide whether a refresher course is needed. This may be a result of changes to legislation or technological developments in food hygiene.