How important is Fire Alarms in the UK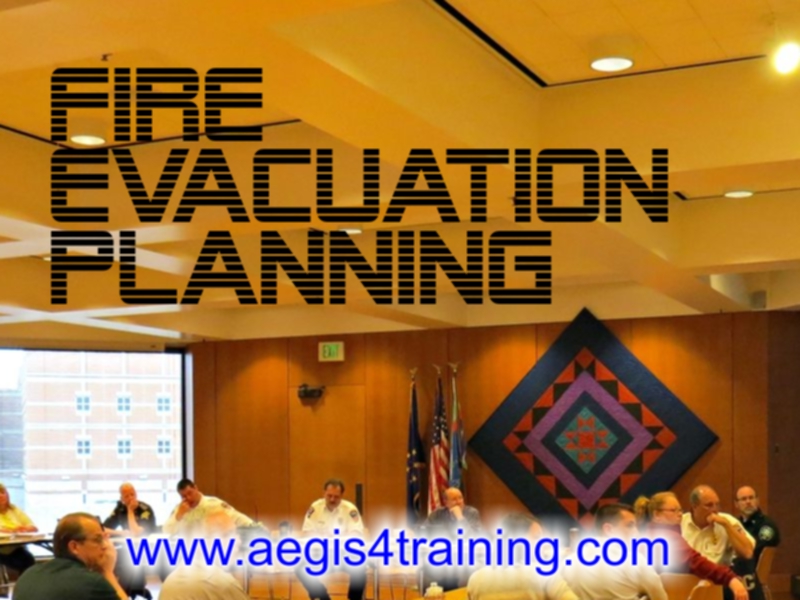 Fire alarm regulations may be perceived as pointless trouble by many business establishment owners,
renters or facilities managers. But in the event of a fire they might be able to save lives, prevent property
damages and save stock.
Research on statistics show fire alarms installed and maintained according to British Standards BS5839
save a lot of lives each year. Government figures show that there were 322 fire related deaths in Great
Britain between April 2013 and March 2014. There were also 9748 non-fatal casualties in fires at this
time. Fire and Rescue authorities attended a total of 505,600 fires or false alarms in Great Britain during
the same period, false alarms were accounted at 293,100, 3% lower than the year before.
It has been estimated that early warning systems that follow the fire alarm regulations can save at least
half of all lives lost in such fires and drastically reduce property damage. Parts of the fire safety
management plan are designed to prevent fires or put them out. The fire alarm's role is remove the chance
of anyone getting hurt in case a fire does occur.
If you are a landlord, it is worth noting that most fatal residential fires usually occur at night, when people
in the house are sleeping. By the time they wake up when it's already too late to escape. If these houses
and HMO'S had fire alarm systems, the residents could have been woken up by the alarm and save
themselves.
If you are not sure what the fire alarm regulations are, you should follow my few tips to help you:
* Install the most appropriate detection system throughout the building according to the fire risk
assessment with the level of warning most appropriate to your business.
* Â It is a requirement to perform a fire risk assessment according to the needs of your business or
properties. This will recommend the most suitable fire alarm for your premises and highlight all other fire
risks within the premises.
* Ensure that routine maintenance of your fire alarm systems is completed to the guidelines of no longer
that 6 months between visits. Maintenance of fire alarms is proved to reduce false alarms. This
maintenance should be documented and to hand in case of fire service inspections and for your own peace
of mind.
* Use electricians qualified in fire safety systems to do the installation and provide regular maintenance.
To make sure that the asset in early detection is worth it, you will need to have an emergency plan,
including emergency lighting to light the way in the event of power loss. The plan should be known by all
residents, employees and take into account any visitors. You will need to be able to demonstrate that this
plan has been communicated to the related parties through signage and training.
Go to Course Page Click here!