Safeguarding vulnerable adults online training course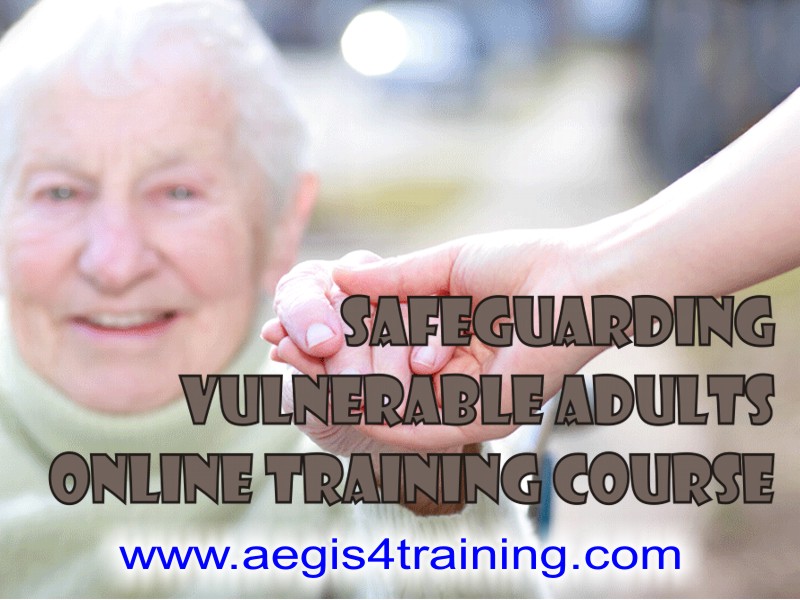 This course is for any person whose job involves working with vulnerable adults, whether it's on a full-time or part-time basis. The course is designed for workers at all levels, including managers, supervisors, full-time staff and volunteers, and requires no pre-requisite knowledge.
Examples of people who may wish to take this training include:
Dental professionals.
Education establishments
Care home workers.
Private healthcare workers.
NHS staff.
The course is divided into six accessible, interactive modules and includes an assessment at the end:
Introduction – defining safeguarding, key principles, dignity, who is a vulnerable adult.
Understanding Why Vulnerable Adults Are at Risk – what is abuse, who adults are abused by, consent, factors that increase risk and mental capacity.
Types of Abuse – categories of abuse: sexual, physical, emotional/psychological, neglect and acts of omission, financial, discriminatory and institutional.
Responding to a Disclosure – how a concern may come to your attention, how to respond to a disclosure, why adults often don't disclose information, what to do next and whistle blowing.
Reporting Your Concerns – your responsibilities, why some people don't take action, who to report to, what to do if the report isn't taken seriously, what to do if the concerns are about a professional, when to report a concern, what needs reporting, checking existing records, what happens next and recording information.
What Happens After a Referral – adult social care's decision, what to do if you don't agree with the decision, strategy discussions, the case conference, protection plans, reviewing the plan, discontinuing the plan and further reading.
By the end of this course you will:
Learn why safeguarding vulnerable adults training is so important for everyone within your organisation.
Awareness of which adults are most at risk and which factors increase the likelihood of being at risk from harm.
Learn more about the different categories of abuse, plus the potential warning signs associated with each type.
Learn how to respond appropriately to a disclosure from a vulnerable adult and know what to do next.
Learn how to report any concerns that you may have.
Learn what happens in the safeguarding process after a referral to adult social care has been made.
Visit our WEBSITE for more info!