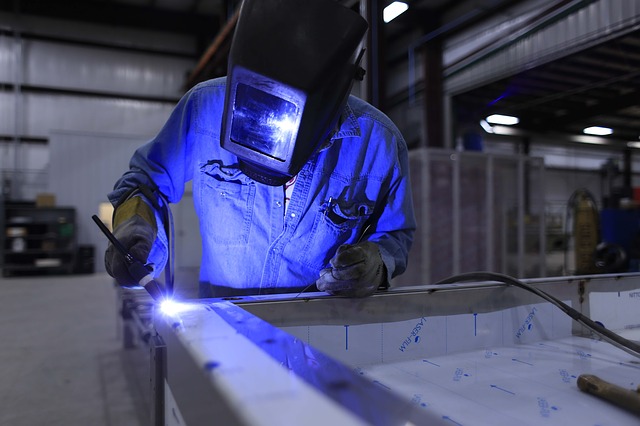 Occupational hazards are a real thing. An employer must always make sure that the safety of the employee is given as much as possible. It is their responsibility to do so and even the law obliges them to provide the necessary safety training courses of dangers that can be found in the workplace. It is a legal obligation at least in the UK as one of the many countries that made sure that workplace employees should have safety precautions, trainings and awareness of many subjects of concern at workplaces. Speaking of legal obligation of employers to give their employees safety trainings, an example would be:
In the UK, first aid training is a necessity for workplaces. Employees with first aid training are not only following the law but also giving your employees increased survival chances in emergency situations.
Safety training courses are meant to keep your staff safe from harm as much as possible. The most common safety training concerns that are usually applicable to most workplaces and are usually require the workers in most countries to acquire are the following:
They aren't just exclusively for work but two of them fire safety and first aid in particular are recommended even at personal places like at home or travelling. For who knows when danger may strike. And for sure danger isn't only limited to workplaces. It can happen anywhere.
Best be prepared rather than risk it, especially for employers the potential harm and damage that may come from incidents due to unpreparedness might be too much for the business.
For more information about safety courses for work that is found online, visit non-other than Aegis4Training! Aegis4Training makes it their mission to make sure that clients are given the best and up to date safety training services they need particularly for those in the UK.