Health and Safety e-learning courses from Virtual College in UK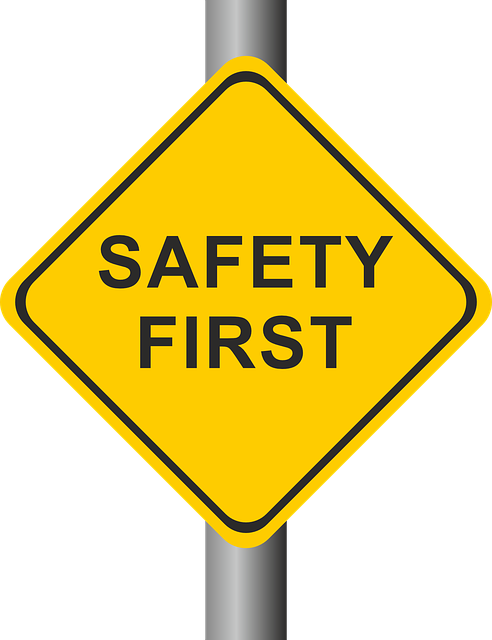 Health and safety has always been an important matter in any industry that involves work and even at homes. Health and safety has been a concern of mankind ever since we could remember. As time progressed people have learned to be more concerned about it more than ever, and of course have also learned what the dangers are and how to avoid them or at least minimize the risks as a result.
For workplaces, different kinds of dangers are there and it is no question that those dangers should not ever be neglected as it could easily lead to serious circumstances not just for the employee but the business itself as well.
Fortunately health and safety training courses nowadays can be found through online through the form of e-learning. E-learning is not very widespread, proven to be effective and convenient for those who use them.
When it comes to health and safety training courses through e-learning, you should know about Virtual College.
Virtual College has been an industry leader in e-learning, together with associated training and development products since it was founded in 1995.
At the forefront of online training development, we provide both public and private sector organizations and individual learners with a choice of over 300 e-learning courses. We work with some of the largest organizations both in the UK and globally and to date have provided online training to over 1.5 million online learners, receiving over 1000 learner registrations each day.
Knowing that health and safety is definitely important, it is important to make sure that the workplace employees has been given with the necessary workplace trainings they needed to minimize the risks and reduce the chances getting harmed by common workplace hazards.
For more information about variety of workplace safety training online, make sure to contact Aegis4Training. Aegis4Training ensures to give the best work safety training needed by businesses especially for countries that belong in the European region and UK.