What is RoSPA's in UK?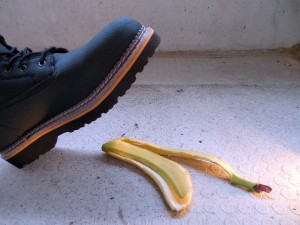 In the UK and everywhere around the world, accidents happen. It can happen to anybody and it could anywhere. Nobody is an exception to this. Thus the organization RoSPA or Royal Society for the Prevention of Accidents is a British charity that aims to save lives and prevent life-changing injuries which occur as a result of accidents. In the past, it has successfully campaigned on issues of road safety, including playing an integral role in the introduction of drink-drive legislation, the compulsory wearing of seatbelts and the ban on handheld mobile phones while driving, as well as on issues of occupational health and safety.
 RoSPA has been quietly working behind the scenes to change both legislation and attitudes surrounding accidents. From the compulsory wearing of seatbelts and the campaign to stop drink driving, to the Cycling Proficiency Test and to the more recent ban on handheld mobile phones behind the wheel, RoSPA has been instrumental in shaping our society for the better, preventing millions of deaths and serious injuries along the way.
Knowing that RoSPA has impacted and helped the everyday common safety issues about many things everywhere, a training course that is RoSPA approved is heavily recommended for those who are looking for online safety training courses for businesses in the UK.
Remember that it's only normal to ensure the best among all things in life, and especially if it's about the safety of oneself. For safety is an important matter in life that you should never ignore regardless of the circumstances you have.
For RoSPA approved training online, please visit Aegis4Training, for Aegis4Training does it's best to ensure to be the best of offering different types of safety training courses online, and Aegis4Training also ensure that they offer safety training with the blessing of the organizations that set its standards.