Abrasive Wheels Training Online Cheapest in the UK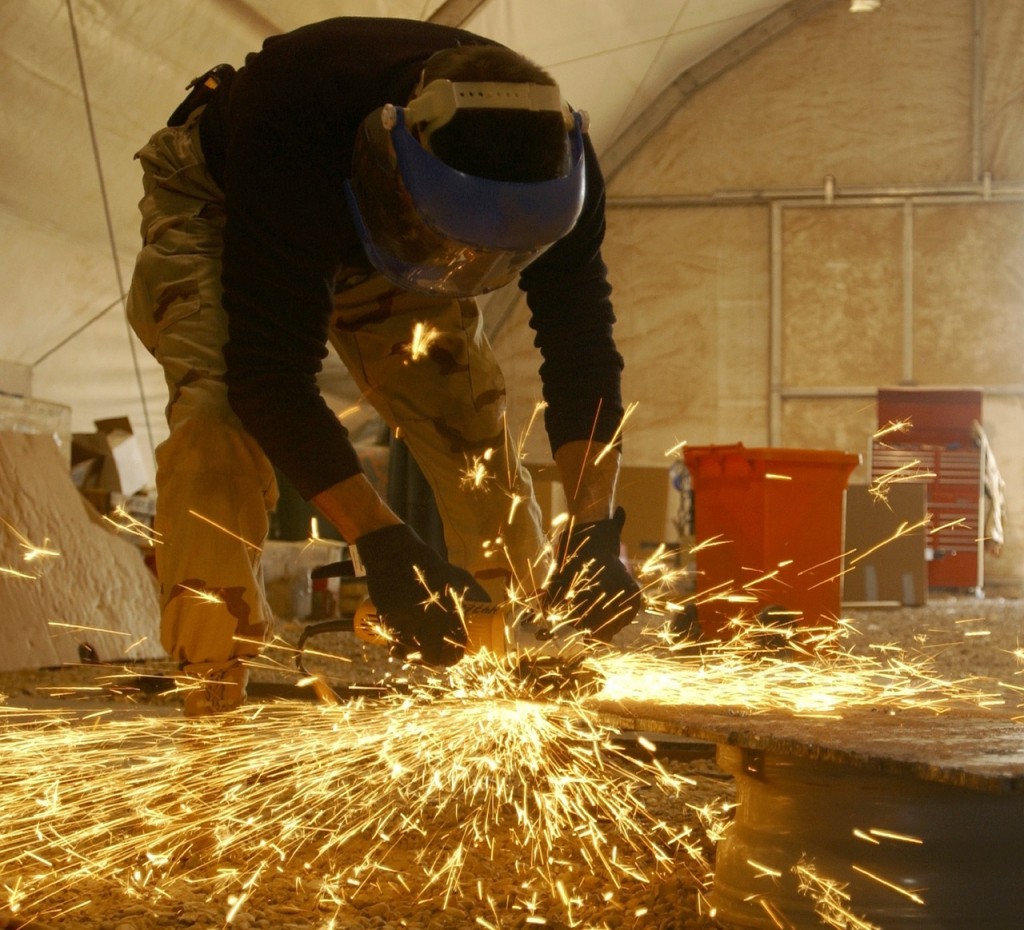 Provision and Use of Work Equipment Regulations 1998 (PUWER) place responsibilities on businesses whether it'd self-employed/company, who own, operate or have control over work equipment. This obliges the businesses who have employees who will likely use these abrasive wheels for work or has to use them for work. An abrasive wheel is commonly defined as any wheel, disc, cylinder, or cone consisting of abrasive particles bonded together with various substances.
Looking for abrasive wheels training isn't that difficult anymore, luckily it's now offered online! One good source of Abrasive Wheel Training online would be Aegis4Training.
Aegis4Training Abrasive Wheel Training will introduce goal at the end of the course is to:
Introduce and Learn the Anatomy of Abrasive Wheels
Understanding the dangers of using Abrasive Wheels and How to handle them that ensures your safety at most
Learning what are the safe speeds of abrasive wheels and other factors you should consider when using the equipment
How to handle abrasive devices properly and how to stash them properly
Basic Maintenance and determining if the abrasive wheel is still in usable shape.
Training and Certification, Inspections.
Just like a lot of other work related danger, it matters that the employees receive the necessary training that they need for abrasive wheel usage. Outside that the law requires it and may cause serious penalties for your business and that's not counting the possibility of a damaged reputation which is always not good for business but it also concern a serious threat for your employees.
The training might be inconvenient but it is completely understandable and necessary. Like the popular saying "it's better safe than sorry". And in the current times where online safety trainings are approved and available, the inconvenience that exists isn't really that of a big deal.
If your business is in UK and you need work safety training online contact aegis4training,