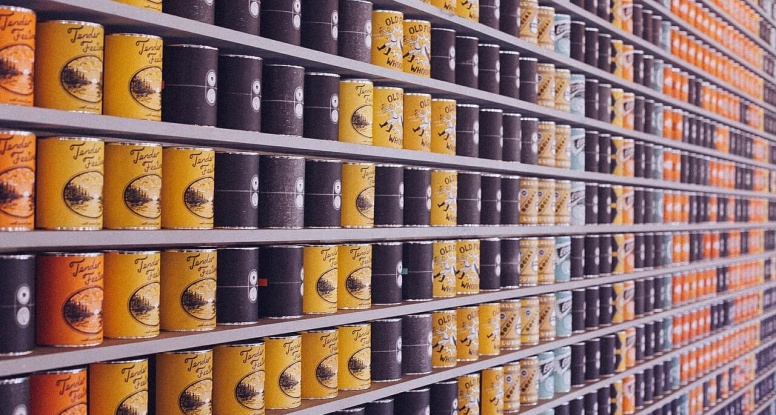 Achieving Food Safety for Manufacturing
There are different kinds of health and safety regulations. From first-aid assurance, to fire safety, even about Hazardous Substances found at work among many others. These health and safety matters are important and negligence of health and safety standards that are implemented may cause harm and worse situations arise and you are unprepared.
If things like infrastructure construction materials and even as simple as stuff like the materials used for kids toys have regulations then food is no exception.
Today with all the knowledge we learned as time progressed about food and food serving. Food manufacturing provided us options and eliminated issues such as quick food spoilage and unreliable access to food. Â Making sure that those who prepare and handle food manufactured food only provide safe and non-contaminated food is a important concern.
Of course there are standards and regulations that have been set for Food Manufacturing. One of the more known organizations that are concerned and responsible for food safety standards in food manufacturing are the following:
Food and Agriculture Organization or the other known name as FAO is an agency of the United Nationsthat leads international efforts to defeat hunger. Serving both developed and developing countries, FAO acts as a neutral forum where all nations meet as equals to negotiate agreements and debate policy. FAO is also a source of knowledge and information, and helps developing countries and countries in transition modernize and improve agriculture, forestry and fisheries practices, ensuring good nutrition and food security for all.
World Health Organization or other known name as WHO is a specialized agency of the United Nations (UN) that is concerned with international public health. Though WHO has other prioritized concerns nowadays are different, food manufacturing still related to one of the common issues they deal with.
They are among the other organizations who aimed to improve and uphold the standards of Food Manufacturing for everyone.
One of the common concerns if you aim to achieve safety in food manufacturing are the workplace employees hygiene, sanitary and cleanliness of the workplace, toxicity and reliability of the technology and tools used for food manufacturing and the how safe the materials used to produce food are one of the few concerns.