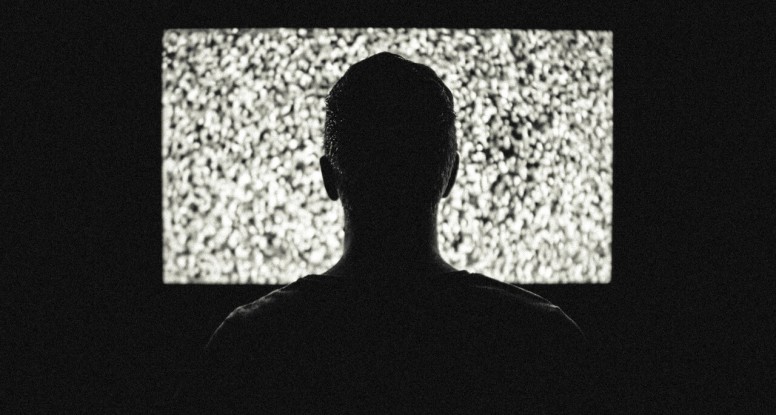 The Hazards of Display Screen Equipment Usage
Display Screen Equipment are devices or equipment that has a graphical screen display and it allows users to navigate the functions of the device, these type of technology serves a purpose to help industrial or personal lives.
For sure we are very familiar with these Display Screen Equipment for they are quite common and can be seen everywhere and anywhere in our everyday lives it can range from handheld devices to the more bulky yet powerful personal computers/laptops and even stationary DSE that are engineered fore specific purposes.
But just like everything else these things while convenient as they are improper usage and overexposure may cause harm towards those who are using them.
For example for the industry workers who are regularly using Display Screen Equipment for work then can possibly experience a wide range of different physical and psychological health problems including temporary myopia, eyestrain, blurred vision, headaches, mental stress, musculoskeletal problems including RSI, and reproductive hazards.
Here are the most commonly caused DSE-related health issues:
Repetitive strain injuries (RSI) – Repetitive strain injuries are a major problem for users of display screen equipment. RSI is the collective name used to describe a range of muscle and tendon conditions of the neck, shoulders, elbows, wrists, hands and fingers caused by continuous, repetitive or pressurised finger, hand or arm movements such as typing.
Stress is very common to any kind of work-related matters and even personal matters cause this, many DSE workers complain about suffering from very high levels of stress, and mental as well as physical fatigue, when they are involved in work on DSE.
Eyesight problems these are the most commonly heard problems caused by extensive usage of DSE, for the use of DSE is very visually demanding and has a lot of stress that it does to the eyes of the user. Though there are no clear evidence that DSE may cause permanent eye damage for certain some of the visual fatigue that the eyes experience from DSE can lead to eye related complications.
Reproductive hazards while they are not quite common, there has been cases of reproductive defectiveness and birth-related problems related to exposure of  electromagnetic radiation that DSE emits,