Online food hygiene course in the UK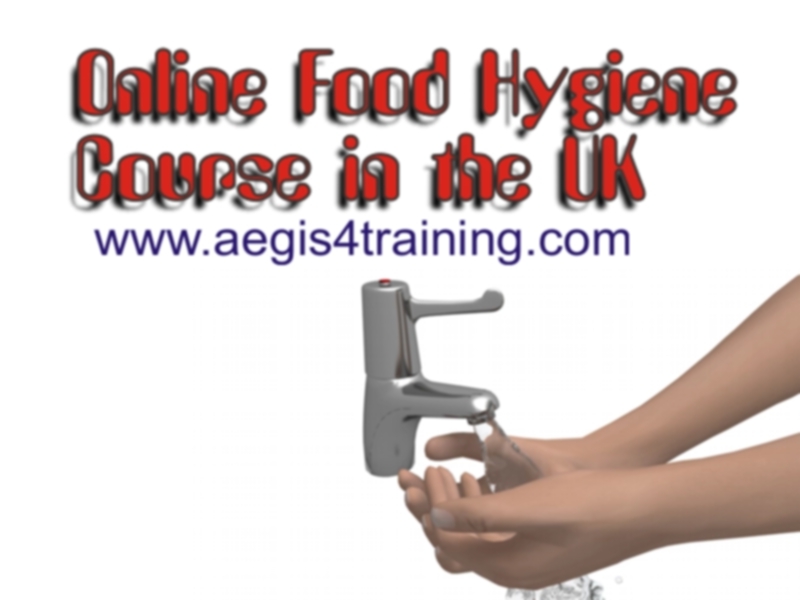 Hygiene for Foodstuffs requires Food Businesses to ensure that any staff who handles food are managed, instructed and trained in Food Hygiene in a way that is related to the work they do.
This is a self-study course and maps to the Industry Standards set by People first, Leisure, Travel and Tourism industries. This course is designed to anybody working in catering or hospitality whether employed or self employed, working in restaurants, hotels, fast food outlets, takeaways, cafes, bars, kitchens, catering in hospitals, schools and colleges. It allows every catering business, regardless of size, to provide all staff with first class training as part of the cost and disruption of classroom based training.
Upon completion of this course trainees should understand:
The impact of food borne illness
How to prevent contamination through good hygiene practices
Why food hygiene and safety is important
Their personal and legal responsibilities
How food becomes contaminated
How to control contamination through safe temperatures and storage
How to control food safety hazards at critical control points using a HACCP based Food Safety Management System
Upon completion of this module trainees will have a knowledge of a wide range of key food safety issues, as well as the three main types of food safety hazard, their sources and methods of control. Trainees will know the correct temperatures needed for storage and food handling activities from delivery through to sale, and be conscious of common food pests and how to control them, along with the principles of cleaning and disinfection and how these apply to the workplace.
The sections covered include:
Personal Hygiene
Understanding Food Law
Food Safety Hazards and Contamination
Learning Objectives and an introduction to Food Safety and Hygiene Impact of Food-Borne Illness
Food Preservation, Storage and Temperature Control
Hygienic Premises and
Hazards Analysis and Critical Control Point (HACCP)
Anybody handling food and drink within the catering sector must be trained in Food Safety and Hygiene and apply it to their work. This course is designed to anyone working in a catering or hospitality environment, whether employed or self employed, who handles food and drink as part of their day to day or occasional working schedules. This would include people working in bars, hotels, kitchens, cafes, restaurants, fast food outlets, catering in hospitals, schools and colleges.
This food safety and hygiene module is aimed at anyone working in a role that involves contact with food, or the management of such people; regulations require that anyone involved in food handling must be appropriately trained in food safety. The module can be used either as Induction, Awareness, Refresher and Foundation Training.
The content of this course has been independently certified as conforming to universally accepted Continuous Professional Development (CPD) guidelines.
Visit our website!