Online Asbestos Awareness Course – RoSPA & IATP Approved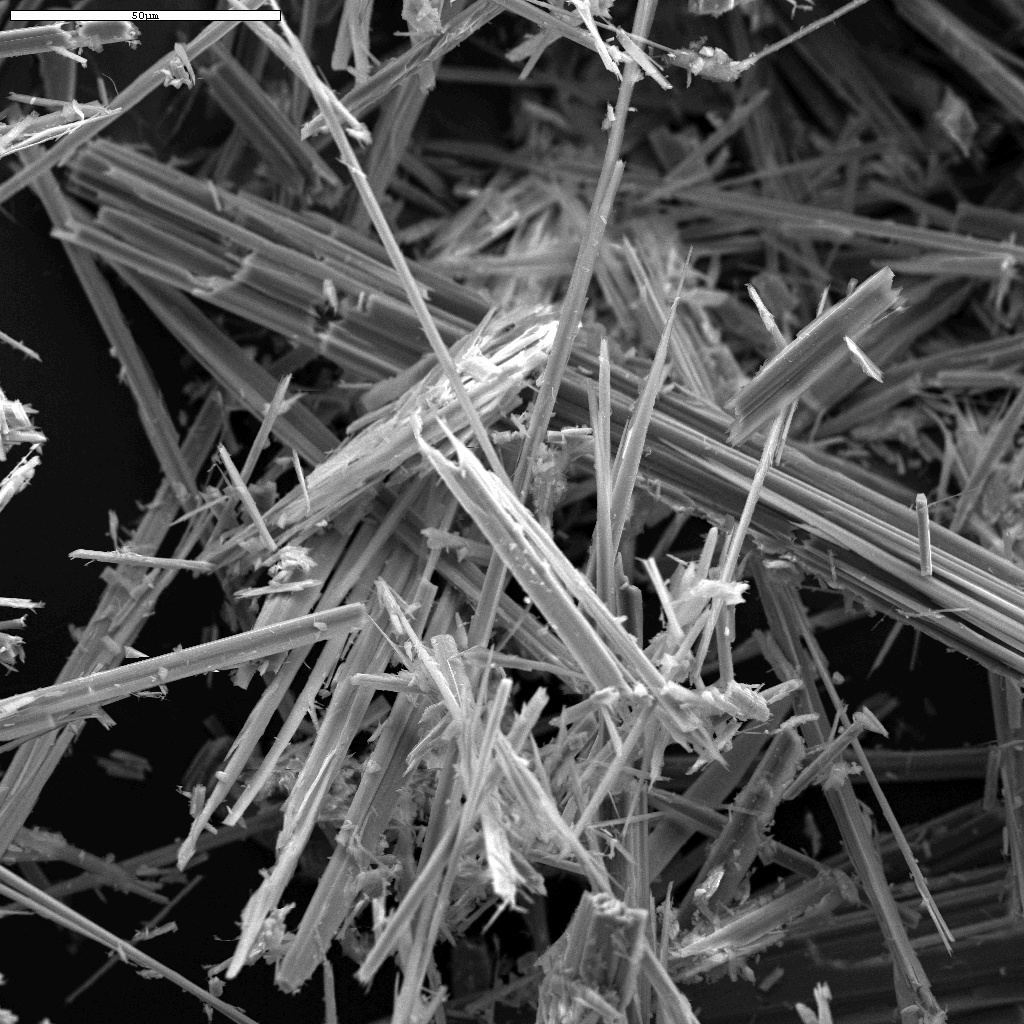 This is a Category A course on asbestos mindfulness. And also illuminating you about the dangers of working with asbestos, the course will convey significantly more data about: Recognizing asbestos, where it's utilized, minimizing the dangers and the enactment about working with asbestos.
This course is intended for individuals working with or coming into contact with asbestos. Most usually manufacturers, woodworkers, circuit repairmen and other building and upkeep related exchanges.
This course is a minor departure from the Asbestos Awareness course that contains particular data for planners and engineers.
Asbestos is presumably the most unsafe building material ever utilized.
Each year a huge number of individuals fall sick and pass on due to introduction to asbestos and it was broadly utilized by the development business straight up until the year 2000.
The Control of Asbestos Regulations 2012 apply to businesses, representatives, independently employed persons and obligation holders and cover all work with asbestos containing materials.
Regulation 10 of CAR expresses that each business must guarantee that sufficient data, guideline and preparing is given to representatives why should at risk be presented to asbestos. This incorporates support laborers and other people who might come into contact with or exasperate asbestos.
Our Category An, Asbestos Awareness online course meets all the lawful prerequisites for worker mindfulness preparing and lets you know about evading the dangers of presentation to Asbestos, and will offer you some assistance with identifying when and where you may discover it.
As well as informing you about the risks of working with asbestos, the course will deliver a lot more information about: Recognising asbestos, where it's used, minimising the risks and the legislation about working with asbestos. This course is specifically aimed at Architects and Designers who might be working on renovation or development projects where exposure to Asbestos may be a risk. This course expands on the legislative requirements specific to the role. This Course approved by IATP.
To purchase this course click the link below: