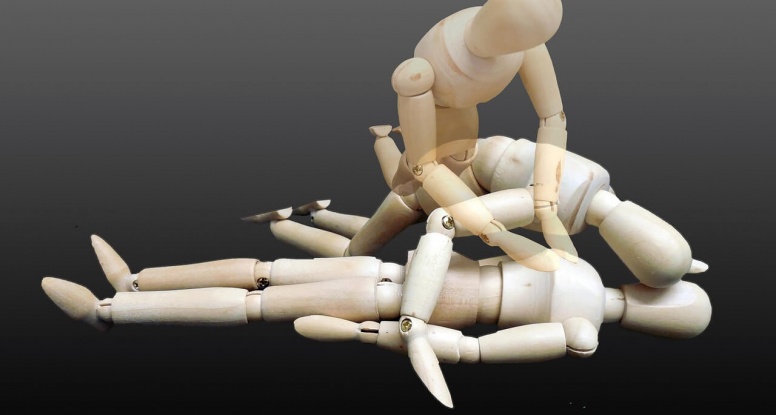 Effective First Aid and CPR Training
The world is full of dangers and accidents. Certainly sometimes it is unavoidable and if you are clueless and you don't act accordingly it could lead to serious life threatening situations.
Certainly you would need training and information in order to deal with this kind of situation. Even matters that do not concern health and safety, being trained are one of the stepping stones in order to do those different tasks.
Keep in mind that being trained and having knowledge of the matter is not enough. You can certainly be trained but having outdated information, misinformation, techniques and ineffective methods is not enough. There are also factors like the quality of the training, equipment used and the training method itself also comes into factor for a training to be effective.
Since training standards are important. Laws and regulations ensure that the training standards of all institutions and organizations that are planning on dissipating knowledge and giving training to people are up to standards and effective.
It is undeniably important for first aid training and CPR training that the trainers follow the proper guidelines especially considering that these kind of tasks deal with situations that could mean life and death.
There are varied first-aid regulations and guidelines here are some it:
Resuscitation Council (UK) guidelines have been adapted from the 2015 ERC Guidelines and are tailored specifically to clinical practice in the UK.
British Heart Foundation(BHF) promotes Hands Only CPR
Health and Safety (First-Aid) Regulations 1981 (amended in 2013), an employer is under a statutory duty to provide first-aiders in the workplace for the benefit of their employees.
For CPR, most of the time the only ones who are qualified to perform CPR are those who are trained health care workers although it is not advisable those who aren't medical professionals can also perform the task assuming they received training only it can't be helped and medicals professionals are far away from the place where somebody needed CPR.