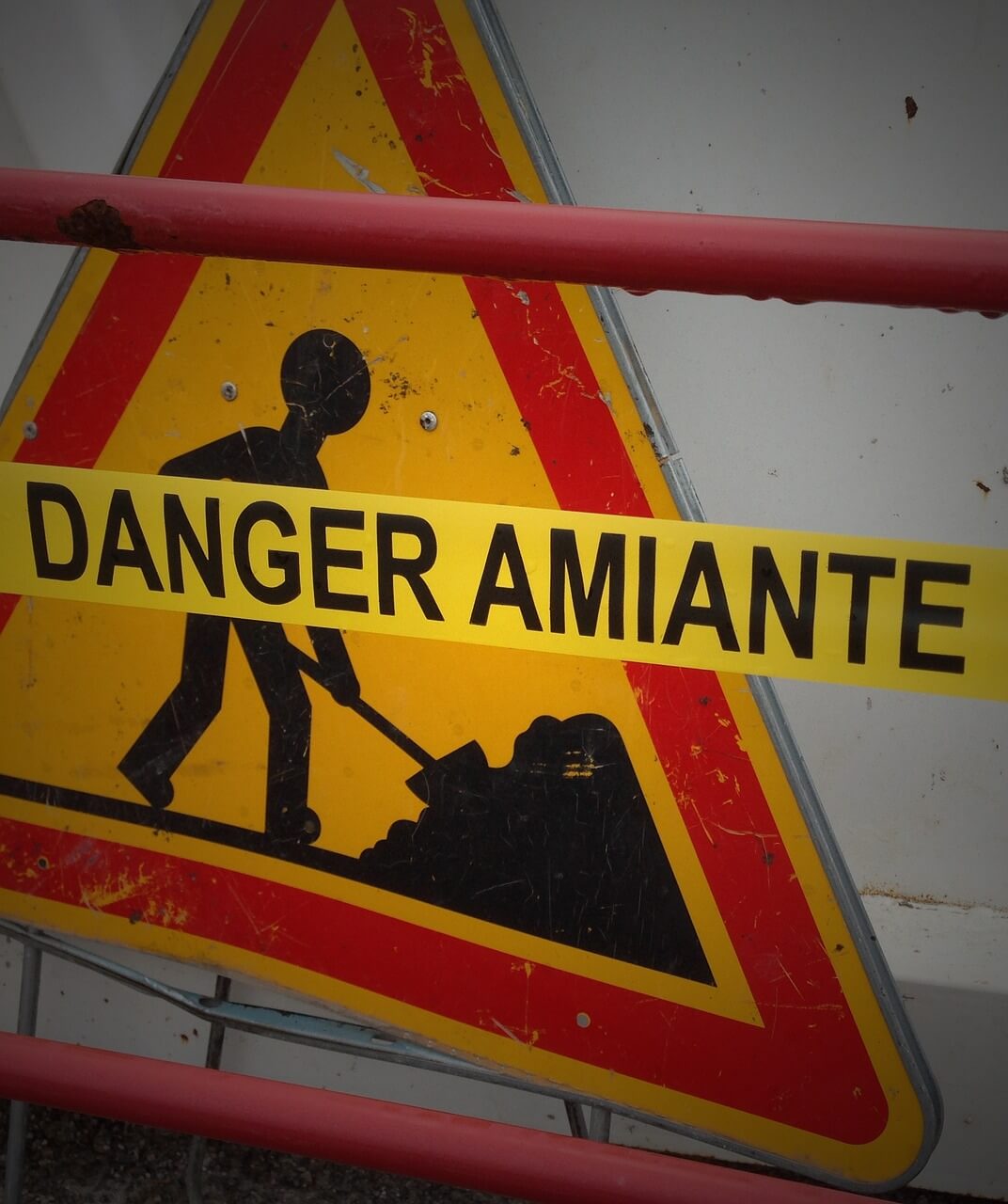 E-learning Asbestos Awareness Training
In the times that we live in usually when it comes to technical work you must be trained and passed the necessary exams and licensure processes before you could work. And especially for work that involved dangerous substances or a difficult and/or health and safety hazardous environment, it is an absolute must that you receive the up to standard training and knowledge for the subject matter.
Where do we find the necessary information and training needed for work? Luckily nowadays it's quite common and not always necessary to travel somewhere far to receive training. It's not just limited to work but to a lot of other things through E-Learning and the internet in general.
Electronic educational technology, also called E-learning, has become an important part of society today, comprising an extensive array of digitization approaches, components and delivery methods. The means and methods for this kind of learning are through different types of media such audio recordings, video, internet streaming/learning and of course it must be well-made instructional and informative.
E-Learning allows you to receive training and information outside of the training/learning institutions as well helps those institutions provide better education and training for the people.
Through the internet it is now possible to learn and be trained with many work and non-work related matters. Staying at home or workplace and learning and finding training courses for anything nowadays isn't uncommon and if you are diligent, hardworking and of course know where to look for it should be enough you should be able to do it. In fact it's not just training and education that you can receive through online, a lot of day to day tasks from work and even at home aren't done personally meetings and interviews are done online is one of the more common cases.
For asbestos awareness training is no exception it can also be learned through e-learning.