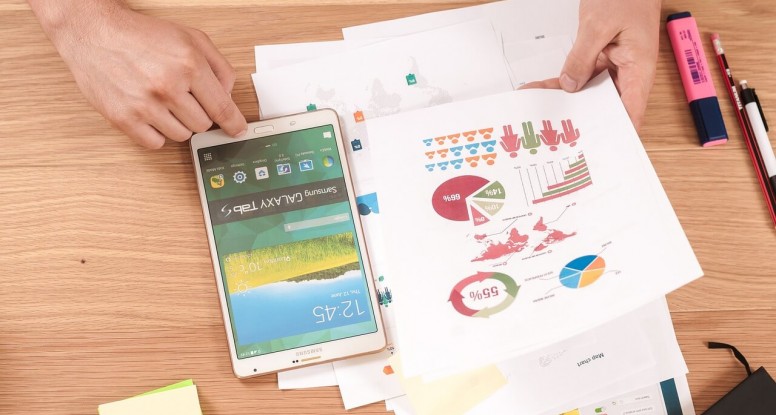 Assessment of Display Screen Equipments
For this day and age it is quite common for everybody to use DSE's both for work and personal matters. In workplaces the use of Display Screen Equipment is essential and so employees being overexposed to it is not unnatural for workplaces anymore. And we all know that these kind of overexposure may lead to unwanted problems for the workers themselves.
For these reasons laws like The Health and Safety (Display Screen Equipment) Regulations of 1992 are produced to provide the best standards that workplace employees who use Display Screen Equipment for work. These standards aim to ensure that all workplace employees are given the best environment.
And for these standards to be met in the workplaces proper assessments are done so that the lack in the workplace in regards to Safety of the Employees and DSE's. Now these standards are check by the Safety representatives. Safety representatives are either elected by the workforce or appointed by a trade union , they are consulted for safety issues. And the workplace standard involving Display Screen Equipment are also no exception to this.
Safety representatives need to check that their employer is implementing the Health and Safety (Display Screen Equipment) Regulations 1992, and is fully involving safety representatives in implementing the requirements.
Safety representatives must ensureto check that employers have:
carried out risk assessments on all workstations (Regulation 2)
consulted users but ensured they are provided with training before being asked to complete any sort of checklist
ensured that any workstation meets the minimum requirement of the Schedule to the regulations (Regulation 3)
planned the activities of users to allow for breaks (Regulation 4)
provided a free eye test to users (Regulation 5)
provided training (Regulation 6)
provided information about their health and safety to users (Regulation 7)
establish systems for early reporting of problems and ill health symptoms, and
reviewed all risk assessments when there are reports of problems, or changes in work practices, equipment and workload.