Catering Courses in UK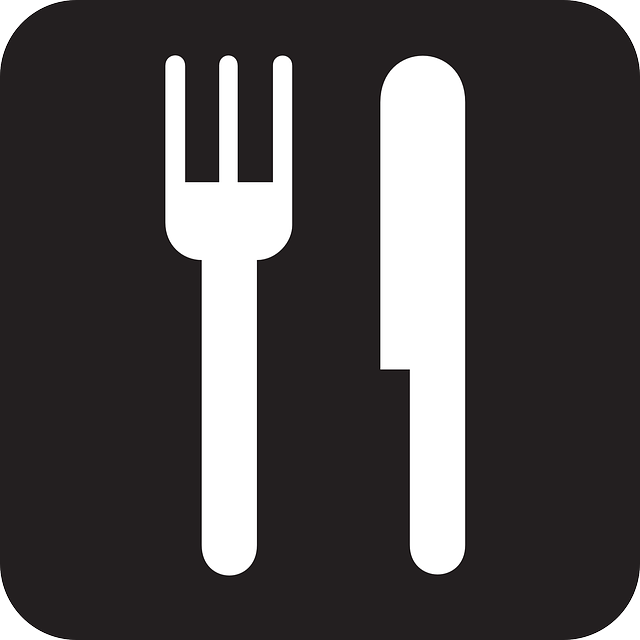 Do you have food catering businesses at hand?
Know that food safety and hygiene is a legal obligation for every food catering services out there particularly in the UK. Though regardless of where you are in the world, most likely your government also had a food safety law that caterers required to follow.
For every different kind of food business there are dedicated set of food safety training that the UK law requires and that includes food catering services. Whatever type of food business an employer has, Aegis4Training offers them all.
As for food catering though, the following courses are offered by Aegis4Training which fulfills the necessities that the UK law of food safety requires them.
Level 1 Food Safety for Catering, the course will train your employees to give them increased awareness of the dangerous effects that poor food safety standards can give. The training course focuses on:
Learning about Food Safety Legislation.
The Hazards from Delivery to Service of food.
Different basic Risk Control (Prevention of Contamination).
And specifically this training is targeted for new employees who have no or little food safety training under their belt.
Level 2 Food Safety for Catering, the course is targeted for food caterers and food managers about more advance food safety topics when it comes to catering. The training course focuses on more advanced food safety topics like keeping a clean environment proper temperature control etc.
Other related food industry food safety training is also offered by Aegis4Training such as Level 1 & 2 Food Safety for Manufacturing and Level 1 & 2 Food Safety for Retail.
When it comes to food safety training needs especially those especially for businesses who belong to the UK Aegis4Training offers these.
Aegis4Training also offers other workplace safety training needs that workplaces needed as well.
BUY THIS COURSE NOW!