Training courses Develop your knowledge and Understanding of Fire Safety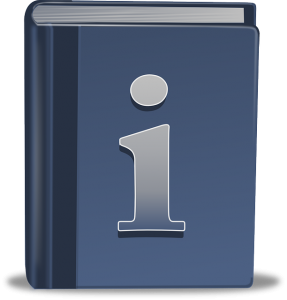 Fire is a double-edged blade, it has helped people ever since we can remember for various applications however it has also served as a danger to people as well, if fires spread unintentionally it could harm people and destroy property easily.
Fire incidents can happen anywhere and everywhere and that is why neglecting it is irresponsible for it could easily lead to fatal situations, which could lead to serious harm to people or worse life & death situation.
And for this reason we need to be wary about fire safety. Understanding and learning about fire safety is indeed for the workplaces or even at homes. For fire incidents can be preventable and in some cases while it can't be preventable there are proper ways on how to deal with such situation to minimize the chances of somebody getting hurt.
This is why fire safety training courses is important to be taken by businesses, it's not just about the concern of safety for the employees and it's also a legal obligation that employers have for their employees, it is compulsory especially in countries like the UK.
With understanding and knowledge comes proper ways dealing with fire safety, as it is important to be informed for something that seems like a simple matter but if neglected could easily lead to situations undesired.
Fire Safety Training Courses should aim for the following:
Learning about the common causes of fire and the different types of fire
Fire extinguishers and when and how to use them
Basic infrastructure fire safety features
Current Fire Safety Legislation
Proper fire drills and evacuation
Fire prevention measures
Proper Fire Safety Risk Assessment
The Roles of those who are responsible for the workplace fire safety
Fire safety is a serious concern and it should be given effort by businesses. For more information about high quality fire safety trainings, contact Aegis4Training.