RoSPA is one of the longest running providers of manual handling training courses in the UK, and offers crucial health and safety training for all organisations. Manual handling is one of the most common causes of injury at work and causes over a third of all workplace injuries which include work related Musculoskeletal Disorders (MSDs) such as upper and lower limb pain/disorders, joint and repetitive strain injuries. RoSPA has developed courses which offer both practical skills and relevant theory.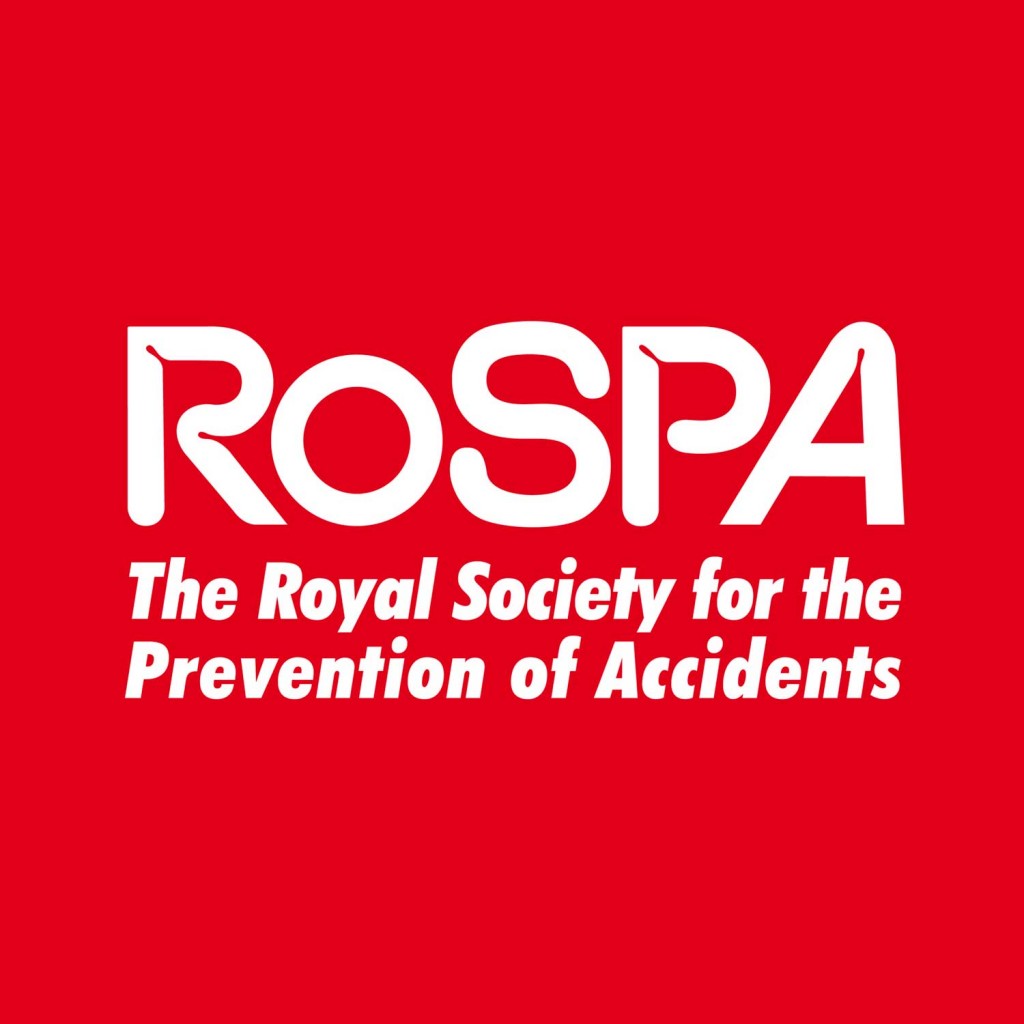 RoSPA is widely regarded as the UK's leading provider in manual handling courses, and is the longest running safety organisation with one of the widest selection of courses. RoSPA's expertise in manual handling ensures that delegates who complete their courses leave with a highly developed understanding and assured proficiency in their subject matter, returning to their organisations with new skills which will benefit not only themselves, but their colleagues and their entire organisation.
Whether you are an operative, supervisor, someone with health and safety as part of your role or a health and safety manager looking to develop your career, RoSPA will have a course to suit your training requirements.
RoSPA's full range of occupational health and safety training courses have been accredited by the CPD Certification Service. Additionally RoSPA offer a unique range of Train the Trainer courses designed to help individuals who are developing their role as a trainer within their organisation.
RoSPA's consultants are CMIOSH-qualified and many hold a City & Guilds teaching certificate. They are also all experienced health and safety practitioners, with a wealth of subject matter experience from industry backgrounds, including  manufacturing, engineering, the NHS, waste management and the armed forces.
Why choose RoSPA as your training provider?
RoSPA has remained an instrumental force in every piece of UK safety legislation over the past 90 years and continues to set the standard in training the next generation of health and safety professionals.
Courses from RoSPA are practically-based and taught by professional CMIOSH-qualified trainers, many of whom hold a City & Guilds teaching qualification and are used to mark NEBOSH exams.
RoSPA offers an exclusive "Mentoring Package" to support Diploma delegates at no extra cost.
Delegates have full use of the RoSPA "Diploma Delegate Forum" – this online learning aid allows tutors to set discussion topics, answer questions and lets delegates swap ideas, helping to support learning between units
RoSPA uses a delegate-centred approach which encourages high levels of participation via the inclusion of many and varied learning styles, including workshops, discussion groups and student presentations.
FOR MORE INFO VISIT OUR WEBSITE!