How to Prevent Fire Outbreaks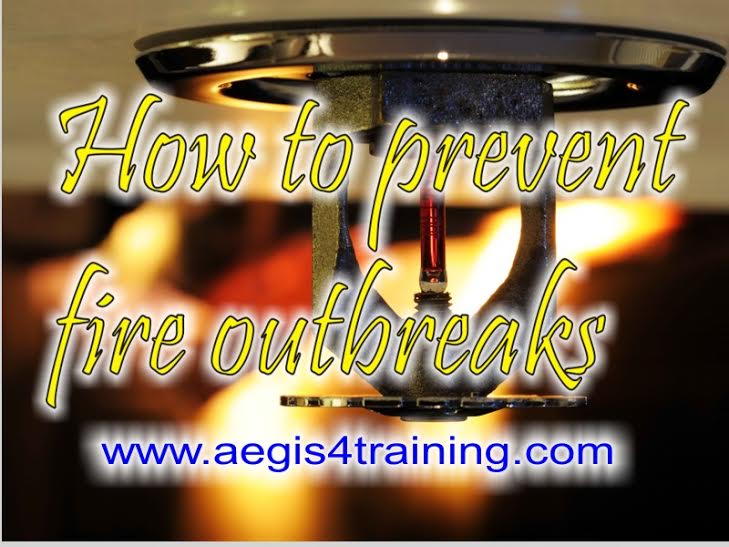 Fire Outbreaks Prevention designs, supply, install and maintain Fire Sprinkler Systems, Fire
Alarms and Fire Extinguishers.  Combined with these core activities and our landlord safety
checks we also provide Fire Risk Assessment and Fire Safety Training.
Our Fire Marshal, who works closely with architects, developers and local authorities, can offer
Fire Safety Solutions in compliance with current building standards throughout the UK.
Domestic and Residential Sprinkler Systems are a large part of our core work and we have been
involved in many different sizes and types of installations. These range from two sprinkler heads
within a flat to large new build properties plus five-storey town house retro-fit installations.
AÂ lot of our work involves a practical (hands on) aspect. Installation of Fire and Smoke
Detection, smoke management and Fire Fighting Equipment. Simple fire blanket and smoke
detector for a rental property, larger fire alarm systems for HMO properties along with Fire
Extinguishers and Domestic/Residential Fire Sprinkler Systems.
Fire Risk Assessment, Fire Safety Training and Legislative Requirements can often be the items
that many companies let fall by the wayside. Learn how to conduct Full Fire Risk Assessment,
and bespoke Fire Safety Training no matter which industry or type of premises you occupy.
Install also Fire Alarm Systems and Fire Extinguishers for many types of retail, office and
commercial buildings also.
Talk to any fire consultant and expert through any fire safety related issues you may have. This
may be simply choosing the correct Fire Extinguisher or finding a Fire Engineered Solution to a
building standards matter where the need for upgraded Fire Alarm Systems or Fire Sprinklers
may need to be considered.
Visit our Online Safety Training Site!