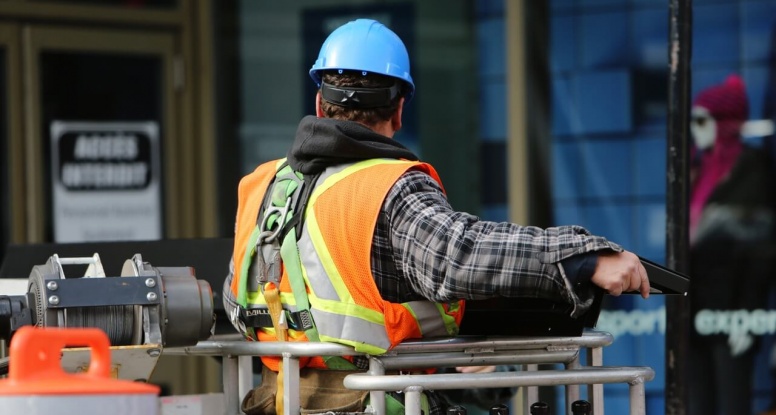 Asbestos Training Package
Asbestos can be found in any building built before the year 2000 (houses, factories, offices, schools, hospitals etc) and causes around 5000 deaths every year. While there are tons of improvement, laws and restrictions overtime compared to when the use of Asbestos started being used in homes and industries around a hundred years ago, it is still important to be aware about the risks that it presents to workplaces and homes that it may likely be present.
The Control of Asbestos Regulations 2012 makes it compulsory that employers must provide appropriate training for all workers they have that is likely to be exposed to asbestos.
It is known that it is the employers and supervisors legal obligations to make sure to provide the necessary information, precaution and equipment for their employees if the workplace has a dangerous exposure of Asbestos. And this is also a moral obligation, employee's lives and healths are important as well. They will be held liable if not all the necessary training and knowledge was provided in any harm that is caused to them.
Asbestos Awareness Training key information, instruction and training should cover the following are:
the properties of asbestos and its effects on health
the types, uses and likely occurrence of asbestos and asbestos materials in infrastructures
the guidelines on dealing with unstoppable exposure of Asbestos at the workplaces
how to avoid the risk of exposure to asbestos
Workers and supervisors must be able to recognise asbestos-containing materials (ACMs) and know what to do if they come across them in order to protect themselves and others.
There are three main levels of information, instruction and training. These relate to:
Asbestos awareness
Non-licensable work with asbestos including NNLW
Licensable work with asbestos.