Aegis 4 training has the cheapest asbestos awareness training in UK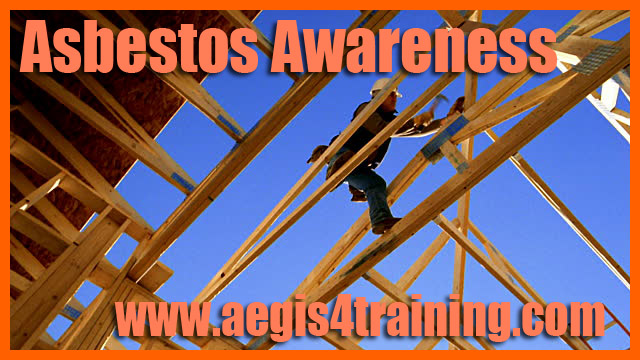 A major benefit of our online Asbestos Awareness Training Course is that there is no need
to take time off work to attend classroom based courses, you can complete the Asbestos
Awareness training course at home, or in your office at a time of your choice, and once you
have started your asbestos awareness training course, you can stop and come back to the
asbestos awareness training at any time,  meaning that you can complete your online asbestos
awareness training course around your work etc. and has the cheapest asbestos awareness
training in UK
Our online Aegis4 training Asbestos Awareness Training course is a must for anyone working in
the Building; Maintenance and Construction Industries, and as well as providing full asbestos
awareness training, the training course is also suitable for fulfilling the the training course
requirements for annual Asbestos Awareness Refresher Training Course as recommended
by the HSE.
Online training courses, or ELearning courses as they are often referred to, are now fully
recognised by the HSE and provide an affordable and flexible approach to complying with your
Asbestos Awareness Training Course requirements. The Control of Asbestos Regulations 2012
requires anyone who may come into contact with asbestos during the course of their work to
have been provided with accredited Asbestos Awareness training – this is a legal requirement
which can be complied with using our online asbestos awareness training course!
Our online Asbestos Awareness training Course is a fully Aegis4training Certified Asbestos
Awareness training course and complies with the full legal requirements of the HSE's Control of
Asbestos Regulations 2012 and the associated HSE Â Approved Code of Practice or ACOP
(L143) which details the requirements for Asbestos Awareness Training Courses.
Our online Aegis4training Asbestos Awareness Training course has been written and developed
by a leading Aegis4training Asbestos Awareness Training Provider and includes a
full professional voice over by a recognised local Radio personality to help communicate the
content of the online Asbestos Awareness Training
Upon completion of your Online Asbestos Awareness Training Course you can download your
Aegis4training Certified Asbestos Awareness Training Certificate.  Your Asbestos Awareness
Training  Course Certificate will be downloaded as a PDF document meaning that it can be
saved to your computer; printed off and/or emailed to your clients or other persons needing
evidence that you have completed an Accredited Online Asbestos Awareness Training Course.
BUY OUR ASBESTOS AWARENESS ONLINE COURSE!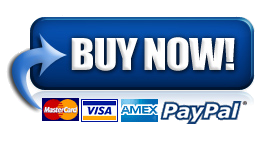 asbe