Level 1 Food Safety for Retail
Retailers, which are the distributor of the products, must also know that goods might still perish if not handled well because of the lack of knowledge. This course will provide retailers knowledge in food safety in the retail environment. This will aim retailers who supply both open and packaged food.
Details
Product Description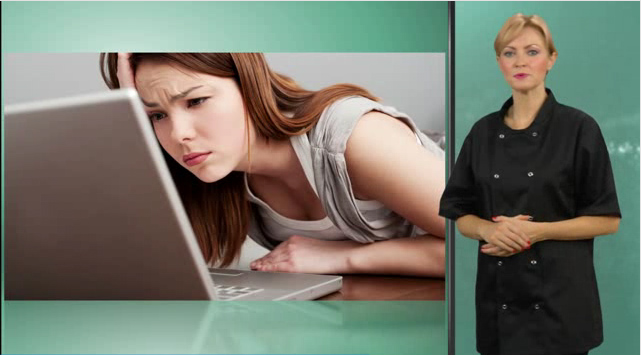 Retailers, who may also be the product distributors, must understand that, through a lack of knowledge, goods might perish if not handled well. This course, which applies to both open and packaged food, will teach the introductory knowledge around food safety in the retail
environment.
Knowing why hygiene, cleaning, and waste management matter is essential even for retailers. As you progress through the Level 1 food safely course, you will learn the importance of stock rotation and contamination prevention through ensuring the condition of food packaging, to temperature control.
One example of a regulation that retailers must make sure is the EU Food Information for Consumers Regulation (No. 1169/2011) which states that all food businesses must declare any of fourteen identified allergenic ingredients which are often used in loose or non-prepacked foods which are sold or provided.
There are also things that retailers must consider to keep their food safe, just like when they cook food, they must chill them rapidly and store them safely at a certain degree which you will learn from the course. They should also check their local business licensing office and health department to get the complete list of rules and procedures for the type of food they plan to sell. Most of these rules will be discussed in this course and you must keep them in mind if you want to keep your business legal
The food safety produced and sold through food retail is a shared responsibility among stakeholders including the operators of food premises, regulator agencies and consumers, and the food workers.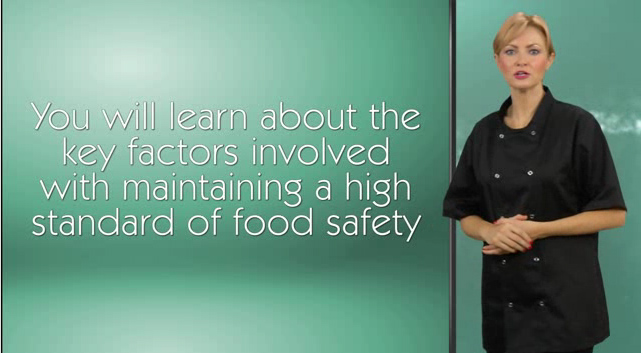 By retailers, this would include:
full service restaurants
quick service restaurants
foodservice operations in institutions
including hospitals and schools
bakeshops, butchers and delicatessens
grocery and convenience stores
food commissaries
food outlets on common carriers, and
other food premises such as markets, food banks and vending operations.
 
Module List
| No. | Module Name | Pass % |
| --- | --- | --- |
| 1 | Food Safety Legislation | 75 |
| 2 | Hazards from Delivery to Service | 75 |
| 3 | Risk Control (Prevention of Contamination) | 75 |
| 4 | Pests, Premises and People | 75 |
Duration: 50
Note: This is based on the amount of video content shown and is rounded off. It does not account in any way for loading time or thinking time on the questions
Systen Requirements
Operating System
: Windows XP/7/8, Mac OSX (10.6)
Browser
: Chrome 20+, Firefox 28+, Internet Explorer 9, Safari for Mac 5+
Video
: Up-to-date video drivers
Memory
: 1Gb+ RAM
Related Courses
You may be interested in…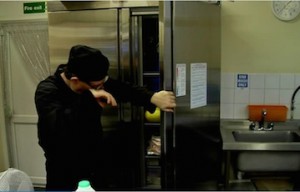 Level 1 Food Safety for Catering
Abiding to food safety rules, no doubt, saves lives. Employers and employees of any food services must keep in mind that cleanliness is key, from preparation, production, and manufacturing to delivering and catering. Not only the cleanliness of the food itself needs to be ensured but also that of the environment in which the food is processed, prepared and delivered. Also, the people in charge in the tasks must be competent and knowledgeable.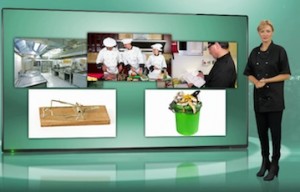 Level 1 Food Safety for Manufacturing
This course focuses on the importance of safety in manufacturing food which will provide food manufacturers with the knowledge on how can they assure their product's safety.  This course will be suitable for any kind of food manufacturer may it be high-risk or low-risk, as long as the handle food, then this course is essential for them.