Meet legal requirements for workplace Fire Safety training  with our online course.
Approximately 5% of all workplace fatalities are a result of fires or explosions. Â Fires can and do happen just about anywhere. Â This Fire Safety Training course will give you a good understanding of fire safety, including an understanding of the variety of elements that can come together to make a fire, including static and electrical discharges, friction, vapour pressure, chain reactions, and flash points. Â This is important because if you can understand the many different ways a fire or explosion can occur, and have the knowledge to mitigate these circumstances, this will go a long way in creating a safer work environment for you, and those around you.
This E- learning online Fire Safety Awareness Course helps you to satisfy this commitment by furnishing your staff with the information and comprehension required to act securely in the case of a fire in the work environment, without the need to travel or remove an entire day from the workplace.
Fire is the presumably the greatest danger risk to life that the vast majority face at work, with around 50 individuals being executed and more than 2000 genuinely harmed each year. Keeping in mind the end goal to minimize the danger of flame in the work environment, it is basic that everybody knows about the basic reasons for flame and the suitable moves to make in the case of a fire, including how to escape securely from the scene.
You know about fire prevention safety in your home, but what about fire prevention safety in your office? Many of us probably don't think about this, but everybody who works in an office environment has to do his or her part to ensure fire safety. So what are you waiting for Avail our Fire Training Course now!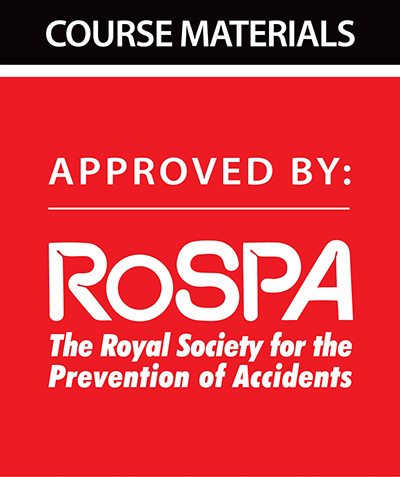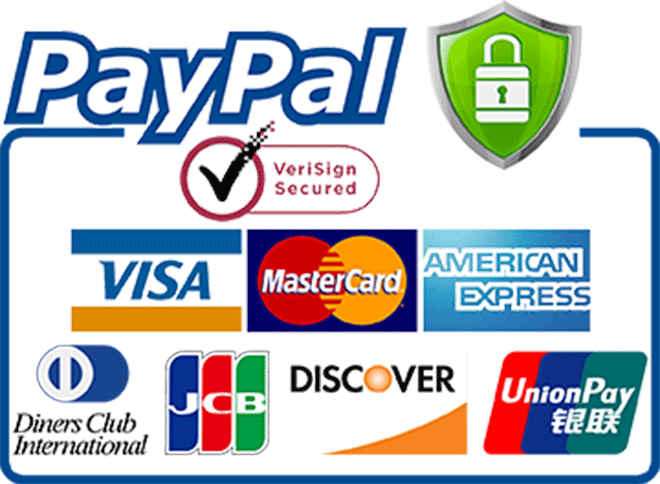 Fire Safety Course is to provide a

knowledgeable understanding
The goal of this Fire Safety Course is to provide a knowledgeable understanding on the origins of fires, sources of fires, how to protect yourself, and how to prevent fires from occurring.