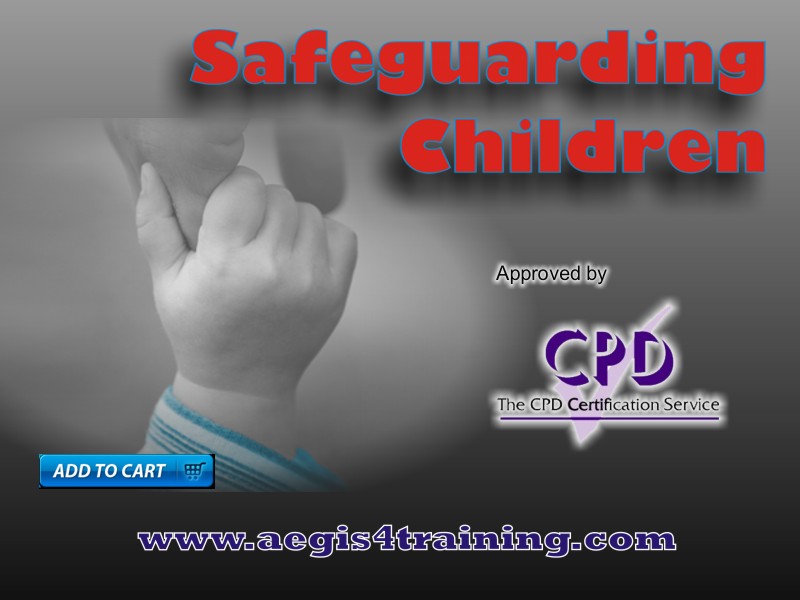 The principles and parameters of a good assessment Safeguarding Children in UK
Research has shown that taking a systematic approach to enquiries using a conceptual model is the best way to deliver a comprehensive assessment for all children.
High quality assessments:
• are child centred. Where there is a conflict of interest, decisions should be made in the child's best interests;
• are rooted in child development and informed by evidence; • are focused on action and outcomes for children;
• are holistic in approach, addressing the child's needs within their family and wider community;
• ensure equality of opportunity;
• involve children and families;
• build on strengths as well as identifying difficulties;
• are integrated in approach;
• are a continuing process not an event;
• lead to action, including the provision of services;
• review services provided on an ongoing basis; and
• are transparent and open to challenge.
For more info visit our website: www.aegis4training.com